Our advisors share their travel experiences
We share with you and you are welcome to share with us!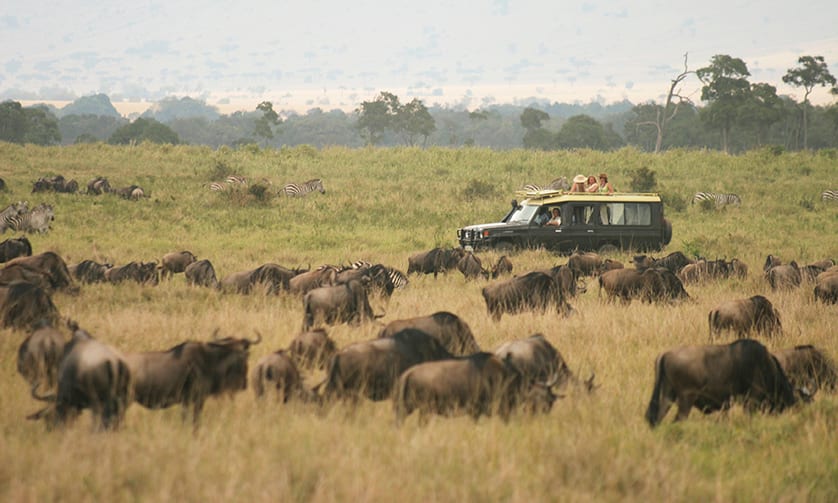 Ready for a once-in-a-lifetime adventure around the world? While you may have been forced to put travel plans on hold for much of 2020, make up for it in 2022 by checking off several items on your wanderlist. Experience a Wildlife Safari: Around the World by Private Jet (Feb 3–26, 2022) for a trip highlighting the true wonder of the world: the incredible diversity of our planet's wildlife. See unique and endangered animals in Japan, The Philippines, Malaysia, India, Madagascar, Rwanda, and Kenya. You'll travel from one captivating destination to the next in style aboard a chartered Boeing 757 jet with just 48 guests.