When you think back to your childhood, odds are your favorite memories are of trips together as a family - building sandcastles on a spring break beach trip, learning how to ski over the winter holidays, or trying gelato for the first time on a graduation trip to Italy. A family vacation isn't just a chance to relax away from home - it's an opportunity to make new memories and grow closer as a family in an increasingly busy world. As families ourselves, we know firsthand how difficult it can be to plan the perfect family vacation that suits everyone's needs and interests. Will the teens have enough to do? What hotels have connecting rooms for younger children? Will that tour hold the interest of both 10-year-olds and their grandparents? We've been there, done that, and asked the same questions, so we can help you to find the perfect fit for every generation.
DESIGNED WITH KIDS IN MIND
Planning family vacations can be tricky, especially for international trips, so let us take the stress and uncertainty away. Traveling with young kids? We know which hotel rooms can fit your family of four, and the general managers that can guarantee those connecting rooms. Worried about activities? We hate tours that put us to sleep, so know the importance of a guide that can keep the kids engaged.
MAP YOUR TRAVEL
You only have 18 summers with your kids, so stop thinking last-minute and start thinking more long-term. Let us take a thoughtful approach to your future travels and create a family travel map based around your children's ages and interests. Time to take advantage of those school holidays to create lasting family memories.
KEEP EVERYONE HAPPY
Traveling with kids doesn't mean you have to miss anything - it's your vacation too after all! Let our team find creative ways to make the trip interesting for everyone. Kids hate museums? Let us plan a scavenger hunt through the Louvre while you enjoy the art. Hoping to tour the vineyards in Italy? We'll arrange a pizza making class while you enjoy a tasting at a Tuscan winery. Everyone wins!
This is how we customize your family vacation
Bring the family! We want to know it all: your kids' favorite activities, the types of hotels you feel comfortable in, and what interests everyone shares (or doesn't!) so we can design a trip to make everyone happy
Let our team turn your vision into a thoughtfully crafted itinerary, with hotels and sightseeing customized to fit your family's unique travel style and needs
3

Leave the planning to us
We'll handle the logistics, guarantee your connecting rooms, and arrange kid-friendly guides, plus give you insider tips to maximize your experience
Relax and enjoy family time, with the peace of mind that our team is here if you need anything
EXPLORE how we help families of all ages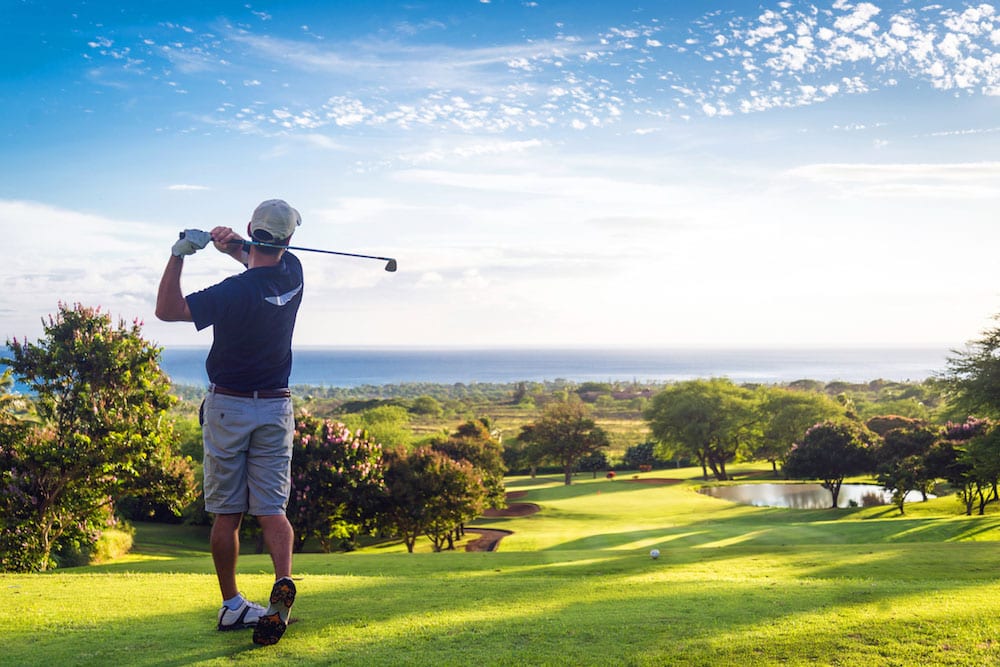 As new parents, taking your first trip with a child can be scary and intimidating! We can coordinate with your hotels to make sure they have cribs and other baby supplies available, so you can pack lighter worry-free. For those out of the toddler stage, we'll make sure your resorts offer a kids club with plenty of activities. We can also arrange a babysitter for an evening, so you can enjoy a much-needed night out.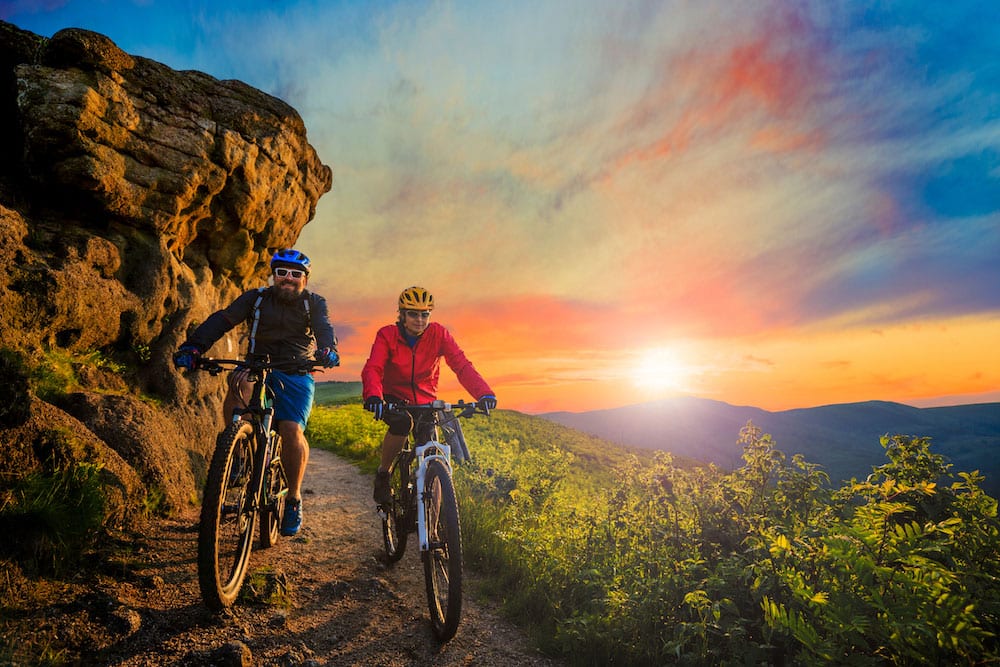 Traveling with tweens and teens can be a lot of fun, but it can also pose a challenge to keep them engaged - that's where we come in! Your walking tour of Paris can include stops at the perfect selfie spots, or involve a bike ride to break up long museum visits. Whatever their interests, we can find the perfect activity to keep the teens (and everyone else) happy while on vacation.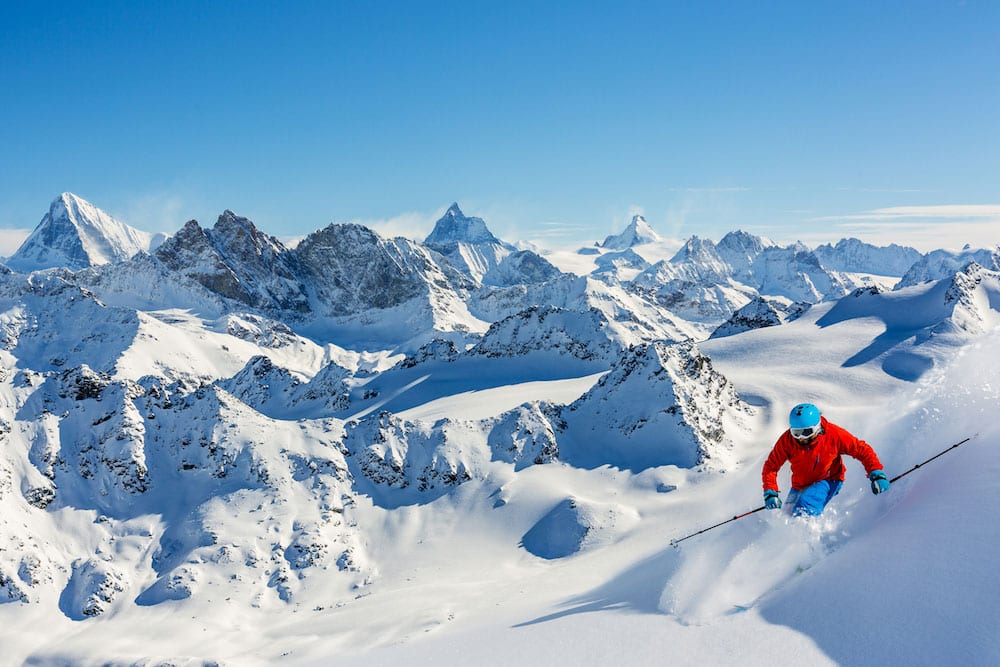 Instead of traveling with just your kids, why not bring the rest of the family along too? Multigenerational family trips are more popular now than ever before, and we're here to make the planning as easy as possible! Whether you're planning a holiday beach trip to Florida or an exotic African Safari, we can help find the perfect destination that will make everyone happy, with activities geared around all ages.