Local Presence, Global Reach
In the face of Covid-19, our team believes the responsible thing to do is stay home, but that doesn't have to stop you from dreaming of travel.
We're working remotely and are here if you need us - whether that means canceling or postponing your travel plans, answering questions about travel restrictions, or having a friendly call in the age of social distancing.
Through our blog and social media, our travel advisors will continue to serve as your trusted resource for travel updates and inspire you on ways to roam from home.
We look forward to helping you with your future travels once that time comes, but for now stay safe, stay home, and stay in touch!
COVID-19 Updates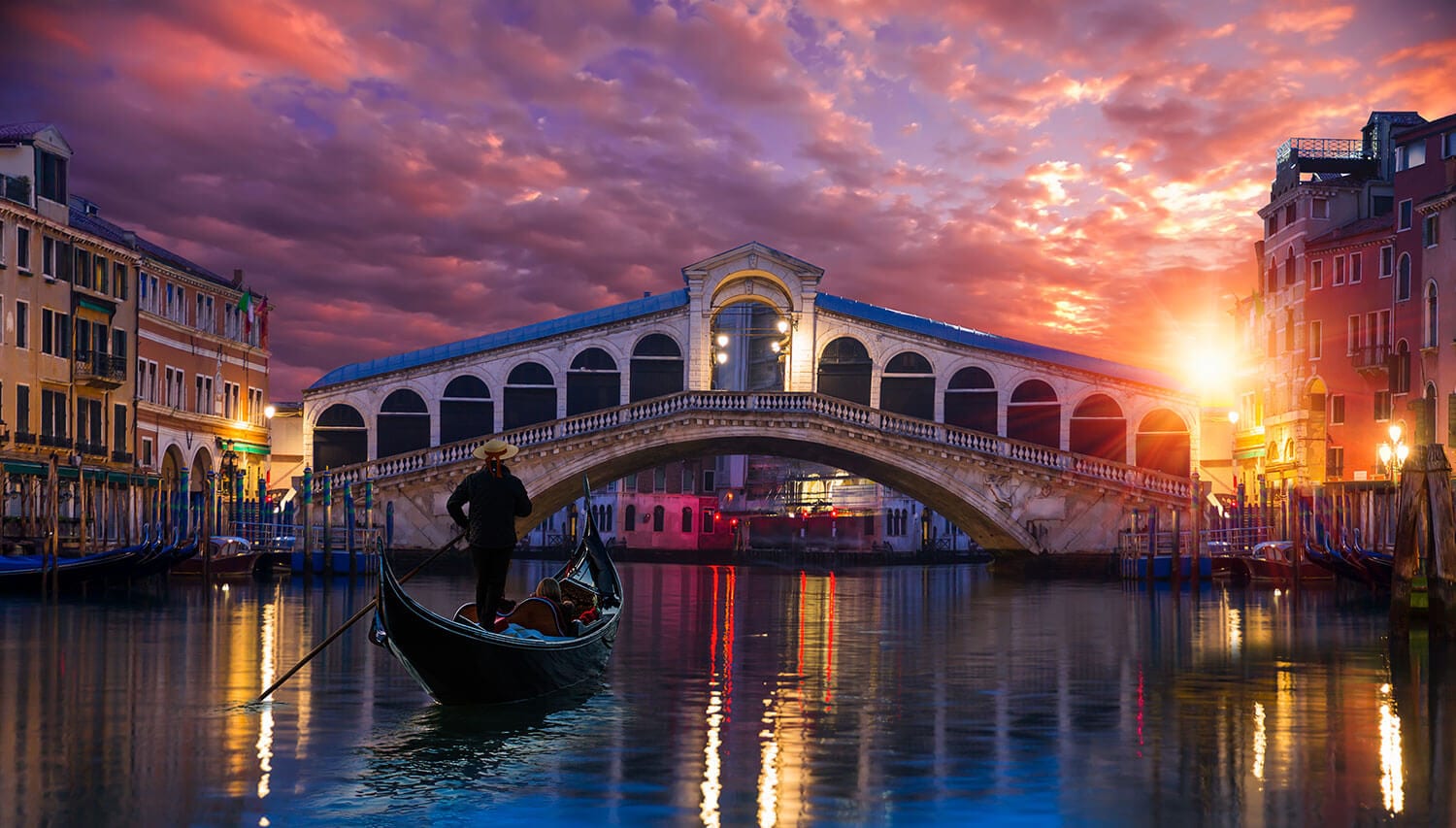 Make your dream vacation a reality
Travel is about the journey as much as the destination, so let us make sure yours is a smooth one
We're in the business of crafting memorable and inspiring journeys, turning your travel dreams into travel realities!
You are not an ordinary traveler, so let us make your next trip extraordinary!
Begin your journey

This is how we customize your vacation
Learn about our process to customize your upcoming travels or luxury vacation:

We want to know all about you: your likes, dislikes, and vision for your trip

Let our team turn your vision into a thoughtfully crafted itinerary, customized to fit your style and needs

We'll handle the details and logistics, plus give you insider tips, perks and amenities to maximize your experience

Relax and enjoy your trip - we're here for you if you need us!

Share your likes and loves, so we can make your future travels even better
Meet your travel concierge team
Leave the travel planning to our savvy team and let us show you how our personal insights,
extensive travel expertise, and global connections can elevate your next trip
Taking care of every detail
Connect with an advisor and let us plan your trip....
Book an appointment