River Oaks Travel Agency
Local Presence, Global Reach
Located in the heart of River Oaks in Houston, we are your luxury travel consultancy,
making complicated travel simple and achievable

As the world slowly begins to reopen, our travel advisor team will be ready when you are to start planning again
Let us plan your trip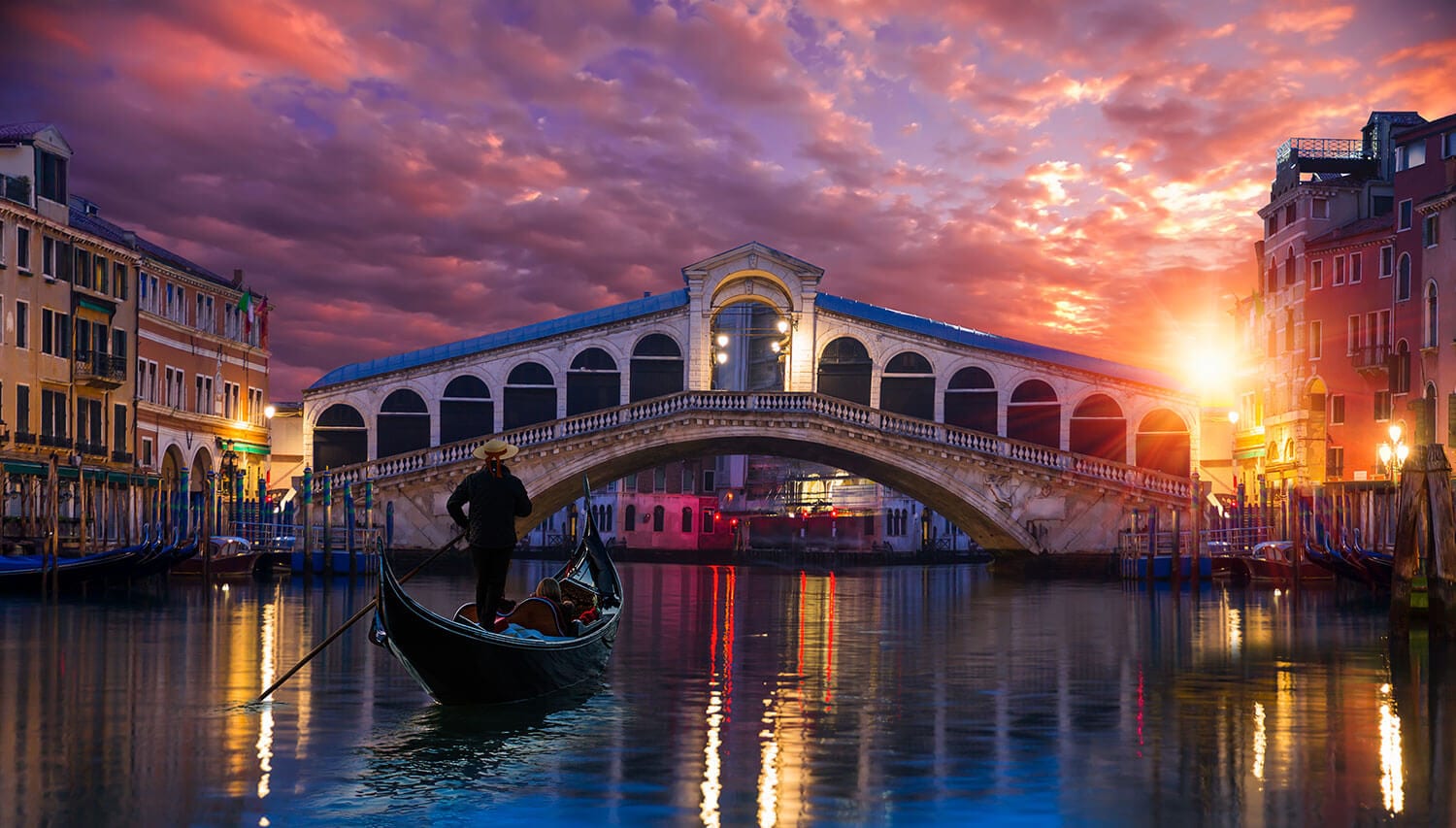 Make your dream vacation a reality
Travel is about the journey as much as the destination, so let us make sure yours is a smooth one
We're in the business of crafting memorable and inspiring journeys, turning your travel dreams into travel realities!
You are not an ordinary traveler, so let us make your next trip extraordinary!
Begin your journey

This is how we customize your vacation
Learn about our process to customize your upcoming travels or luxury vacation:

We want to know all about you: your likes, dislikes, and vision for your trip

Let our team turn your vision into a thoughtfully crafted itinerary, customized to fit your style and needs

We'll handle the details and logistics, plus give you insider tips, perks and amenities to maximize your experience

Relax and enjoy your trip - we're here for you if you need us!

Share your likes and loves, so we can make your future travels even better
Meet your travel advisor team
Leave the travel planning to our savvy team and let us show you how our personal insights,
extensive travel expertise, and global connections can elevate your next trip
Taking care of every detail
Connect with an advisor and let us plan your trip....
Book an appointment